Beneful Dog Food
Beneful chooses to put joy into everything we do so that you can choose joy for your dog at every meal. We believe that the best dog food recipes combine real ingredients with mouthwatering flavor in every nutritious recipe. And with each Purina Beneful dog food recipe, we give your dog a mealtime you can both get excited about. Choose Joy. Choose Beneful.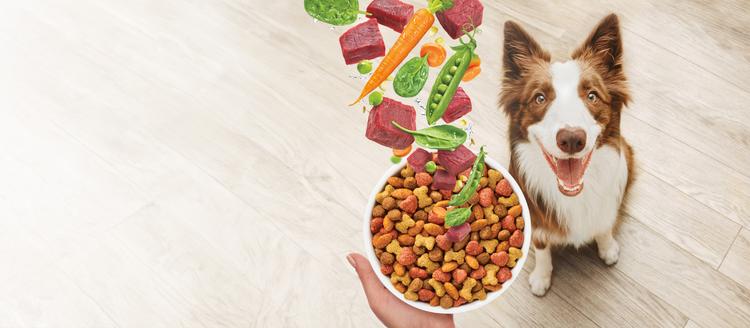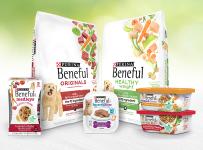 Make Your Dog's Mealtime Joyful
With Beneful, mealtime is what you make it. Choose from a variety of recipes with different textures to add some flavor to your dog's day. Whether you mix wet food into their dry kibble, top a little (or a lot!), or feed it alone, each recipe makes for easy serving and an easy way to mix & match for even more variety.
Explore by Recipe Preference
Don't Miss Out!
From special offers to activity ideas and training tips, we've got so much in store to help you deliver more joy and nutrition to your dog. Sign up today!