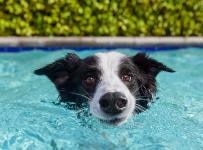 Proven Nutrition For Dogs Today, And For A Lifetime
From the very first day, you've helped your dog become the best he can be. With the proven nutrition of Purina ONE, you'll see visible differences from Day ONE, from mealtime excitement to healthy energy and strong muscles, including a healthy heart. You can join the nearly two million pet owners who have taken the 28-Day Challenge and see those differences for yourself.
Can we help you find a dog food? Start here.
Or would you prefer an expert recommendation? Take the quiz and find the right ONE for your dog.
Find Your Formula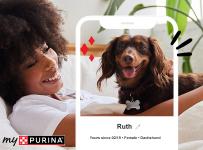 Your Pet. Our Passion. One App.
Get rewarded for your Purina ONE purchases!
Download the myPurina app to access content and earn rewards when you shop for your pet's Purina ONE favorites!