Choose Your Purina Farms Experience
Visit Purina Farms to enjoy live canine performances, up-close encounters with farm animals, wagon rides, and more! You can also check out our event calendar to join us for a special event, plan a field trip for your students, or even throw your child's or pup's next birthday Paw-ty.  
Free-Family Fun: cow milking, Incredible Dog Shows, adoptable pets and more!
Know before you go. Review our site hours and how to find us.
Your home for visiting dog and cat club information and resources.
Honor Your Pet, Person, or Kennel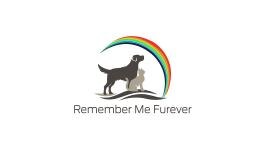 Remember Me Furever Pet Memorial Fence
Pet owners may honor their pets who have passed by hanging their pet's ID tag on the Remember Me Furever Pet Memorial fence in exchange for a suggested donation to the Missouri Veterinary Medical Foundation (MVMF). If you would like to keep your pet's ID tag, you may also purchase a replica tag from the Visitor Center gift shop with a portion of the proceeds also benefiting MVMF.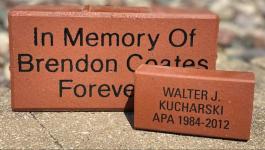 Engraved Brick Pavers
Honor any titled dog by purchasing an engraved brick paver for the Walk of Champions OR honor any other pet, person, kennel, national or local breed club by purchasing an engraved brick paver for the Path of Honor. Both paths are located on entrances into the Purina Event Center. Purchases help support the American Kennel Club Canine Health Foundation.
Stay in Touch
Sign up today! From training tips to special offers, get the tools you need to keep your pet happy and healthy.