Senior Cat Food
Why Senior Cat Food?
Just as kittens have unique nutritional needs, so do older cats. For example, many older cats can benefit from higher levels of protein to help them maintain their ideal body condition.
When you're looking for the best senior cat food for your cat, we have a variety of choices.  Senior cats can benefit from foods that are highly digestible, with optimized calorie levels, and enhanced antioxidant levels to support immune health. Choosing a quality food for older cats can help your feline companion continue to live their best life well into their golden years.
Whether you're looking for a senior cat food in wet or dry form, we've got choices your cat will love.
Benefits of Senior Cat Food
Antioxidants help support a healthy immune system 
High in protein to help maintain lean body mass 
Formulated for cats age 7+ 
100% complete and balanced for adult cats 
Learn More About Senior Cat Food and Feeding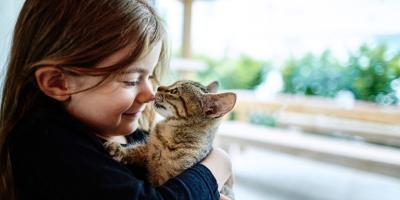 Learn what food is right for your cat's unique developmental stage.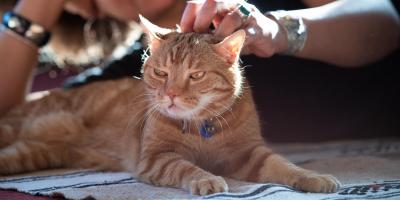 Learn about the nutritional needs of your senior cat, including the benefits of a higher protein diet, and highly digestible ingredients.

Explore Brands Offering Senior Cat Food