Purina Pro Plan Pet Food & Nutrition
Shop For Specialized Dog Food
Shop For Specialized Cat Food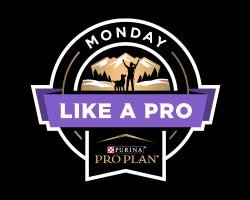 Join The Movement
People and pets across the nation have come together to #MondayLikeAPro. It's not too late to get out and get active with your dog.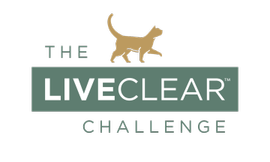 Take The LiveClear Challenge
Don't let cat allergens hold you back. Purina Pro Plan LiveClear is a revolutionary cat food shown to reduce the major allergen in cat hair and dander by an average of 47% starting in the third week of daily feeding. Take The LiveClear Challenge and discover the freedom you – and your cat –could have by this time next month. Start today and get $8 back on your first bag.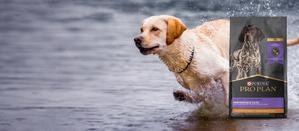 Fuel Your Dog's Active Lifestyle
Whether you're doing canine sports, competing out in the field, or simply running with your dog, you need fine-tuned nutrition to fuel your active lifestyle together. Help your performance canine excel with a leader in active dog food brands — Pro Plan Sport.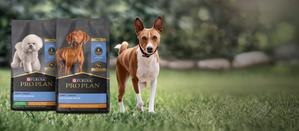 Promote Calm Behavior
Are you concerned about your dog's mental health? Pro Plan Calm & Balanced formulas offer outstanding daily nutrition with omega-3 fatty acids at optimized levels shown to promote calm behavior in as little as 12 weeks.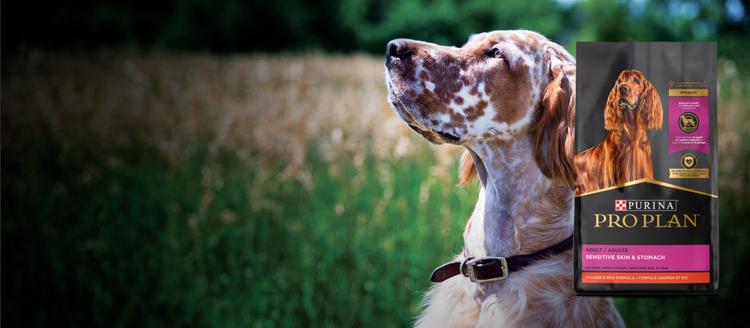 Powerful Results For Pets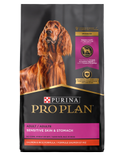 Partners In Excellence
Pro Plan is proud to support opportunities to showcase and celebrate the greatness in dogs.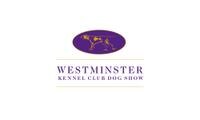 The Westminster Dog Show
Every year, top dogs from across the nation come to New York City to compete in The Westminster Kennel Club Dog Show, presented by Purina Pro Plan. See why we're proud to support this event and fuel many of its champions.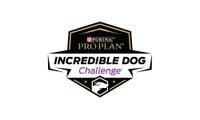 Incredible Dog Challenge
For more than 20 years, Purina Pro Plan has showcased the awe-inspiring abilities of canine athletes as they compete in exciting events like dock diving, flying disc, agility and more.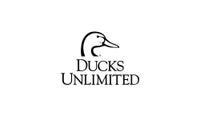 Leaders In Conservation
Purina Pro Plan is the official performance dog food of Ducks Unlimited, the world's largest and most effective private, nonprofit, waterfowl and wetlands conservation organization. Learn how both organizations are working together to ensure food for people, and high-quality ingredients for pets, are available now and for future generations.
Stay in Touch
From training tips to special offers, get the tools you need to keep your pet happy and healthy.