Purina Believes in Helping to Protect the Planet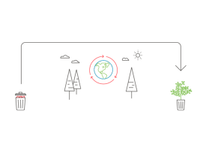 Committed to the Health of Pets & the Planet
You love your pets and want a safe environment where you can play together for years to come. And so do we. That's why we're committed to the safety and health of our pets—and our planet.
We believe in a cleaner planet for future generations, which is why we're committed to innovative and sustainable practices to protect the climate, promote recyclability and conserve water.
Here's How
Purina knows pets and people are better together, which is why we're committed to  protecting the planet we all share.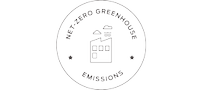 Climate
As part of Nestlé's global Net Zero commitment, we aim to achieve a 50 percent reduction in greenhouse gas emissions by 2030 and Net Zero greenhouse gas emissions by 2050. We've assessed our impact and identified opportunities within our business practices and through partnerships to drive greenhouse gas reductions.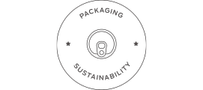 Packaging
Today, nearly 90 percent of Purina's plastic packaging is designed for recycling. By 2025, 95 percent of our plastic packaging will be designed for recycling, and we'll continue to research and test new solutions for the remainder of our packaging.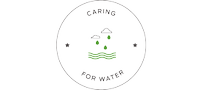 Water
We are working to reduce our water consumption in our factories by treating and using it responsibly.
Stay in Touch
Sign up today! From training tips to special offers, get the tools you need to keep your pet happy and healthy.