Introducing the myPurina App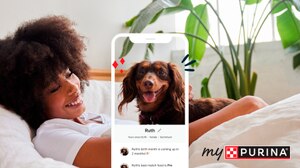 Your Pet. Our Passion. One App.
The myPurina app rewards you for being a great pet parent. Earn points on your pet's favorite Purina products and easily redeem them in the rewards catalog. Plus, build your pet's profile, get personalized product recommendations, and enjoy exclusive offers.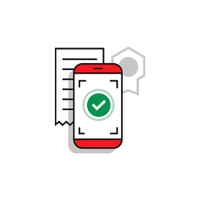 Rewards
Earn, track, and redeem points for shopping your pet's favorite Purina products.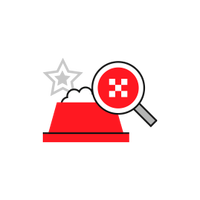 Personalized for Your Pet
Build your pet's profile and use the Pet Food Finder to get expert-backed product recommendations.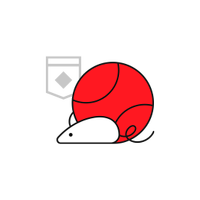 Train + Play
Discover new ways to bond with your pet through a library of games, enrichment activities, and training exercises.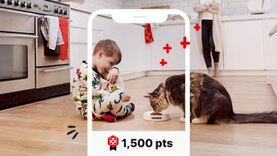 Get tail-wagging rewards when you buy your pet's favorite Purina Products
It's easy to earn wherever you shop for Purina products. Simply scan or upload receipts to collect points and shop the rewards catalog to redeem exclusive products and prizes.
Add up to three (3) receipts per week. Earn 10 points per $1 spent.Limit $300 per transaction.