Prime Dog Chews & Treats
Tasty dog chews and tender meaty treats made to satisfy your dog's taste for adventure.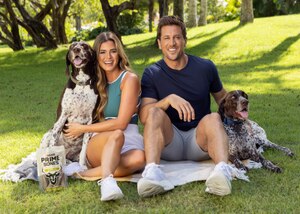 Every Dog Craves Adventure.
Want to unleash the dogness within and make the most of everyday adventures with your dog? Get tips, advice from an expert, and ideas from JoJo Fletcher and Jordan Rodgers in the Prime Everyday Adventure Guide.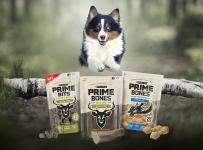 A taste of adventure awaits.
Explore a world of dog chews and treats made with proteins dogs love and no artificial flavors or preservatives.
Tasty treats & chews made with proteins dogs love.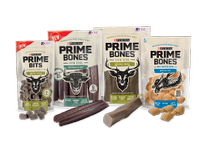 A taste of adventure in every bite.
Nobody knows what dogs love like Purina. With Prime treats and chews, Purina brings them a taste of adventure in three flavorful varieties: Prime Bones, Prime Bones Mini Knotted Chews and Prime Bits. We'd love to tell you more.
Stay in Touch
Sign up today! From training tips to special offers, get the tools you need to keep your pet happy and healthy.