Supporting Pets & People Through Partnerships & Corporate Giving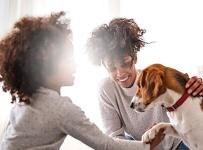 Making a Positive Difference
From partnering with organizations that help keep people and pets together in times of crisis to promoting pet welfare causes, sustainable practices and sponsoring events that help bring people and pets together, Purina works to ensure our support makes a positive, meaningful difference.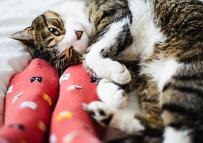 Purina's Commitment To Keeping Pets & People Together
Pets and people are better together. So, Purina works hard to find ways for pets to stay right where they belong—by your side.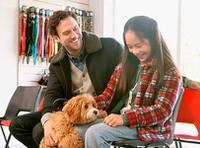 Purina's Commitment To Bringing Pets & People Together
Creating a healthier future for every pet in every home is our passion. We're supporting pet adoptions now more than ever with initiatives and tools that enhance the lives of pets in shelters.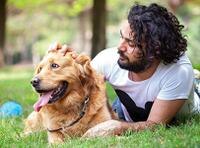 Purina's Mission To Create Pet-Friendly Events & Spaces
Our world is better with pets. That's why Purina is committed to fostering pet-friendly work and school campus initiatives and creating spaces to enhance the lives of pets and people who love them.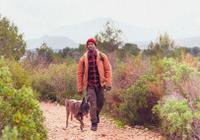 Purina's Commitment To Sustainability
Purina is not only committed to the safety and health of our pets, but also to our planet. That's why we source ingredients responsibly, partner with suppliers who share our commitment to a cleaner future, and work continuously to reduce energy and water usage, and waste, from our operations. For you, your family and your pet, and our future.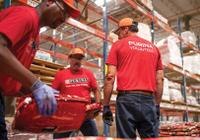 Applying For Support
Our community partnerships and corporate giving programs provide stewardship and funding for the needs of pets, the people who love them and the communities we serve. From pet food and litter donations to disaster assistance to grants, and beyond, we're here to help.