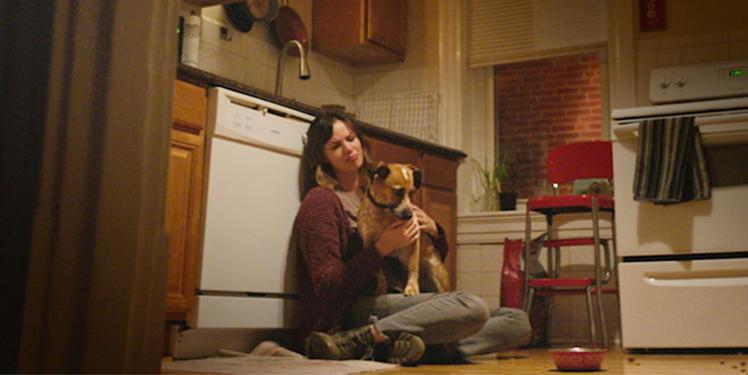 Every day we use our deep knowledge of pets to go above and beyond for the pets we love. But that's just the beginning. We're stepping it up for the planet and our communities like never before. We're bringing and keeping pets and people together in more ways than ever. Purina cares about the things that matter to you—because we know pets truly make our lives better.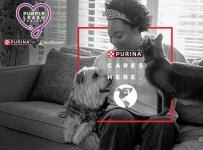 Pets Are Domestic Violence Survivors, Too.
Only 17 percent of domestic violence shelters allow pets—creating a barrier for survivors trying to escape abuse. Purina and RedRover are working to create more pet-friendly domestic violence shelters across the country through the Purple Leash Project.
Stay in Touch
Sign up today! From training tips to special offers, get the tools you need to keep your pet happy and healthy.