Feed with Purpose
At Beyond, our commitment to purpose infuses everything we do. We strive to bring purposeful ingredients, purposeful sourcing, purposeful combinations and purposeful actions to pet food—one bowl of Beyond at a time.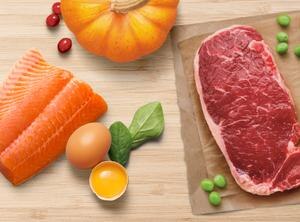 Purposeful Ingredients
You won't find corn, soy, or artificial colors, flavors or preservatives in our natural pet food. Just real, recognizable ingredients like wild-caught salmon, farm-raised beef and superfood pumpkin.
Our nourishing recipes are designed by our nutritionists to bring real benefits like digestive support, healthy energy, joint health, and immune support to your pet's bowl.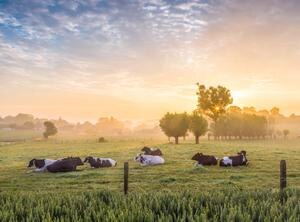 Purposeful Sourcing
We know how ingredients are sourced matters. That's why we bring you responsibly sourced options like USDA Organic pet food and recipes with MSC sustainably sourced fish.
Check out our interactive Ingredient Source Map to trace the ingredients in some of our best-loved recipes back to our safe and trusted sources.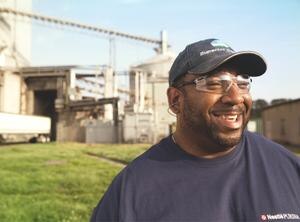 Purposeful Crafting
We believe that how food is made is just as important as what it's made of. We are committed to manufacturing practices that ensure our food meets our high standards for safety, quality and sustainability.
To ensure every batch of Beyond is safe and nourishing for pets, our food passes thousands of quality and safety checks. And to ensure we're doing right by the planet, 100% of our factories have achieved zero waste for disposal, and 80% of the electricity in our factories is renewable.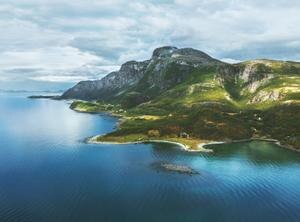 Purposeful Actions
A commitment to sustainability has always been part of Beyond's DNA. And we know that when it comes to sustainability, partnering with trusted organizations on the ground is key. That's why we have contributed $300,000 to date to support The Nature Conservancy in its mission to protect our oceans, fresh waters and land.
Our ongoing partnership with The Nature Conservancy helps sustain the nourishing natural ingredients that people and pets need to thrive.
Verified by Trusted 3rd Parties
We're committed to natural ingredients that meet a high standard for responsible sourcing. That's why we bring you pet food options verified by independent, 3rd party reviewers.
USDA Organic
To grow the ingredients for our USDA Organic line, our organic farmers commit to protecting the earth's natural resources by using no prohibited synthetic pesticides or fertilizers.
MSC Certified
For our selection of Marine Stewardship Council certified recipes, we partner with responsible fishing operations to bring you seafood that meets international best practices for sustainability.
Verified Non-GMO
The Non-GMO Project is North America's most rigorous verification for non-GMO food. With our select Non-GMO Project verified recipes, we make it simple to know exactly what's in your pet's food.