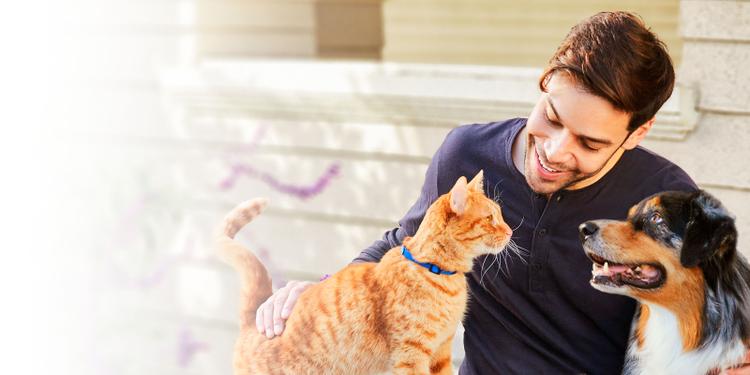 Overall Rating of 4.6 Stars with Over 5,200 Reviews
"The natural ingredients give you confidence that you're buying the best for the furry members of your family. They show how much they enjoy it by leaving the plate clean." -Momk
Shop Natural Options for Cats
Shop Natural Options for Dogs
Feed with Purpose
At Beyond, our commitment to purpose infuses everything we do. See how we're bringing purpose to pet food—one nourishing bowl at a time.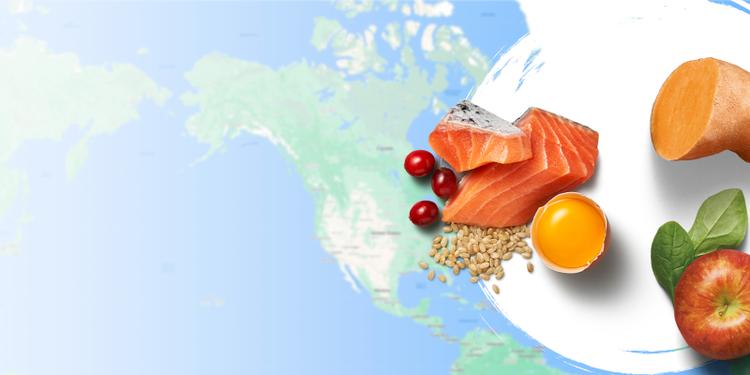 Find Beyond Here
Shop Beyond in-person or online! Find us at your local retailer and… 
Don't Miss a Thing
From product updates to pet nutrition tips to inside looks at how we bring nature to your pet's bowl, we've got lots to share.
P.S. We promise not to overload your inbox—we send about 2-3 emails per month.