Purina DentaLife Dog & Cat Chews, Treats & Supplements
DentaLife empowers pet-lovers all around the world to help keep their four-legged families' breath fresh and teeth clean.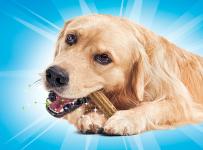 Healthy Pets Start With a Healthy Mouth
Help keep your pets' breath fresh and their teeth clean, throughout your long, healthy life together – Choose DentaLife. For Life.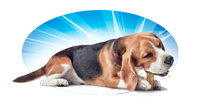 DentaLife Dog
There's more than one way to help keep your dog's teeth clean and his breath fresh. Discover the many ways DentaLife dog chews, supplements and treats are delivering the next-generation of canine oral care.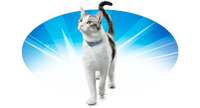 DentaLife Cat
DentaLife dental treats for cats are the innovative crunch that cleans. With its tasty chicken or savory salmon flavor, your cat will love every tooth-scrubbing bite.
Read Our Reviews
Or find the perfect DentaLife treat or chew for your pet.


Stay in Touch
Sign up today! From training tips to special offers, get the tools you need to keep your pet happy and healthy.