How To Get Active With Your Dog
A Lifetime Of Adventure
Whether you enjoy running, hiking, or swimming, your active life is better when your dog is at your side. Learn how you and your dog can Monday Like A Pro with outdoor activities that are fun and safe for both people and dogs.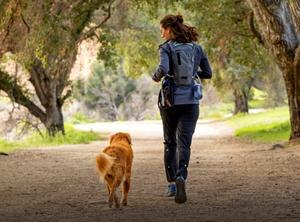 Dog Exercise Safety Tips
● Consult your vet before starting a new activity
● Ensure your dog's microchip and ID tag are current
● Use a leash or harness
● Feed 2-3 hours before or after exercise
● Tailor activities to your dog's current fitness level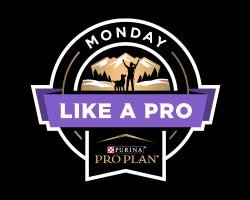 Join The Movement
People and pets across the nation have come together to #MondayLikeAPro. It's not too late to get out and get active with your dog.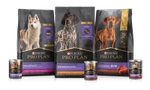 It All Starts Here
The strength and stamina to stay at your side starts with the fine-tuned nutrition of Pro Plan Sport. Discover which formula is right for your active dog.