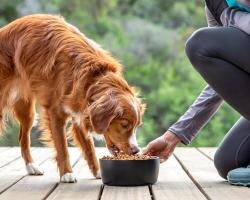 It All Starts Here
Whether you're out hiking a new trail, workin in the field, or competing for gold, you and your dog deserve to start your adventure off right with advanced nutrition that's made for active dogs — Pro Plan Sport.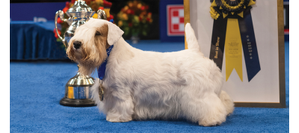 'Stache' Wins 2023 National Dog Show
The friendly and confident Sealyham Terrier, Stache, is the 13th consecutive National Dog Show Best In Show winner to be fueled by Purina® Pro Plan®.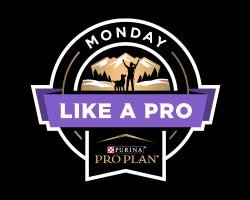 Join The Movement
People and pets across the nation have come together to #MondayLikeAPro. It's not too late to get out and get active with your dog.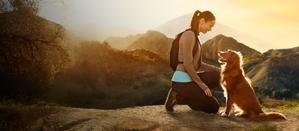 Get Active With Your Dog
Whether you're new to the game or a seasoned athlete, there are many ways you can get active with your dog. Discover which ones work for you.
Which Pro Plan Sport Formula is Right for Your Dog?