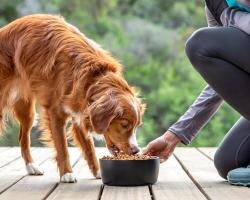 It All Starts Here
Whether you're out hiking a new trail, workin in the field, or competing for gold, you and your dog deserve to start your adventure off right with advanced nutrition that's made for active dogs — Pro Plan Sport.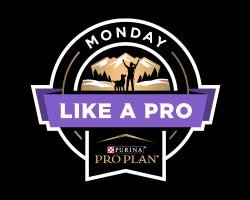 Join The Movement
People and pets across the nation have come together to #MondayLikeAPro. It's not too late to get out and get active with your dog.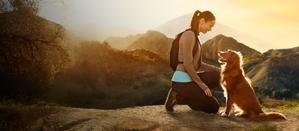 Get Active With Your Dog
Whether you're new to the game or a seasoned athlete, there are many ways you can get active with your dog. Discover which ones work for you.
Which Pro Plan Sport Formula is Right for Your Dog?