Purina Pro Plan Dog Food
There's a reason Pro Plan is the trusted food of champions. From a breakthrough formula that helps promote mental sharpness, to gentle formulas for sensitive skin and stomachs, Pro Plan offers the most advanced nutrition for your dog's best life.
Inspired by endurance athletes and active dogs like yours. Get the story behind Pro Plan Sport
Click Here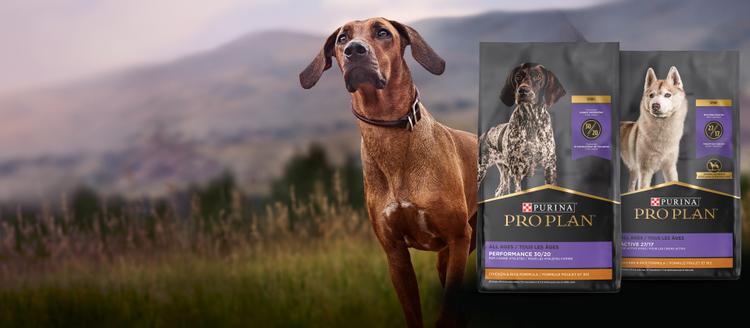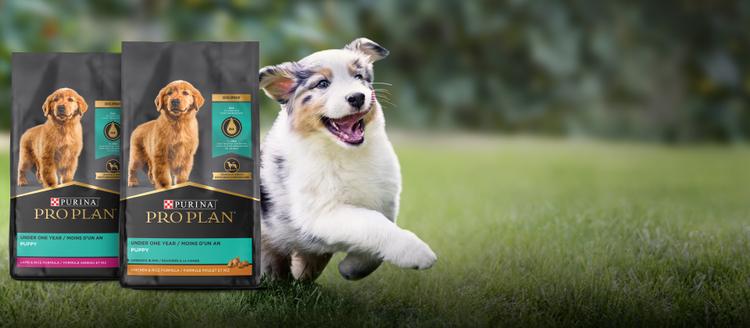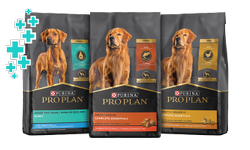 Give Your Dog The Advantage Of Probiotics
Pro Plan dry dog formulas are now fortified with guaranteed live probiotics. The specific probiotic strain chosen by Pro Plan can exert a positive impact on digestive health by balancing the levels of bacteria in your dog's intestines. It can also help support immune health.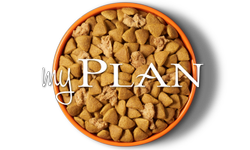 Your Dog Is Unique
Is your dog's food right for their specific needs and preferences? Try myPLAN to get an expert recommendation on the ideal Purina Pro Plan formula for your dog.
Advanced Nutrition For Dogs Like Yours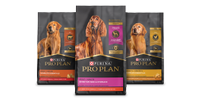 Purina Pro Plan Dry Dog Food
Pro Plan delivers a full spectrum of performance and specialized dry dog food formulas to help dogs like yours excel at every stage of life.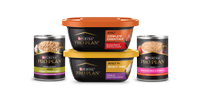 Purina Pro Plan Wet Dog Food
Pro Plan wet dog food formulas help dogs thrive with high-quality nutrition in a variety of outstanding tastes and textures.
Shop Purina Pro Plan Formulas
The advanced nutrition of Pro Plan is available online and in-store at pet specialty retailers near you.
Dog Owners Trust Pro Plan Nutrition



Pro Plan Events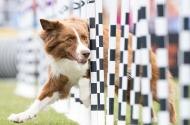 Incredible Dog Challenge
Watch canine athletes showcase their awe-inspiring skills as they dive, jump, and weave their way to victory.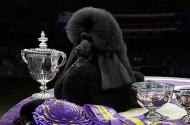 Westminster Dog Show
Celebrate the nation's top dogs as they take the spotlight in New York City. Who will win the elite Best In Show title?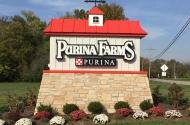 Purina Farms Events
Purina Farms is the place where pet lovers go to play, learn and compete. Guests are welcomed year-round at this family-friendly attraction located just outside of St. Louis, MO.