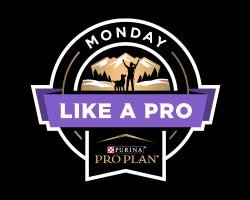 Join The Movement
People and pets across the nation have come together to #MondayLikeAPro. It's not too late to get out and get active with your dog.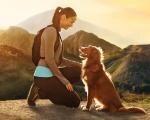 Get Active With Your Dog
Whether you're new to the game or a seasoned athlete, there are many ways you can get active with your dog. Discover which ones work for you.

Monday Like A Pro Goal Tracker
Every week we log a million minutes of activity, a $15,000 donation is unlocked for Athletes for Animals. Check back every week from 3/13-5/21/23 to see if we've reached our goals!

We Crushed Our Goals. Thank You!
Total donation of $150,000 for Athletes for Animals unlocked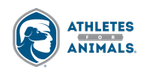 You Made Every Minute Count
Monday Like A Pro Challenge participants logged more than 1 million collective minutes of activity per week from March 13, 2023 through May 21, 2023, triggering a $150,000 Pro Plan donation to Athletes for Animals. Learn more about this team of professional athletes dedicated to the welfare of homeless pets.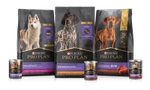 It All Starts Here
The strength and stamina to stay at your side starts with the fine-tuned nutrition of Pro Plan Sport. Discover which formula is right for your active dog.